Looking for Neurolinks? We are proud to continue to provide the exceptional patient care you've come to expect. 
Please take a moment to read through our press release below and if you have any questions or concerns Advanced Monitoring Services (AMS) will be more than happy to help. Please give us a call at 1 (918) 742-0400 weekdays from 8:00 - 4:30. Office location and staff are in the same location at 1145 S. Utica Ave., Suite 901 in Tulsa, Oklahoma.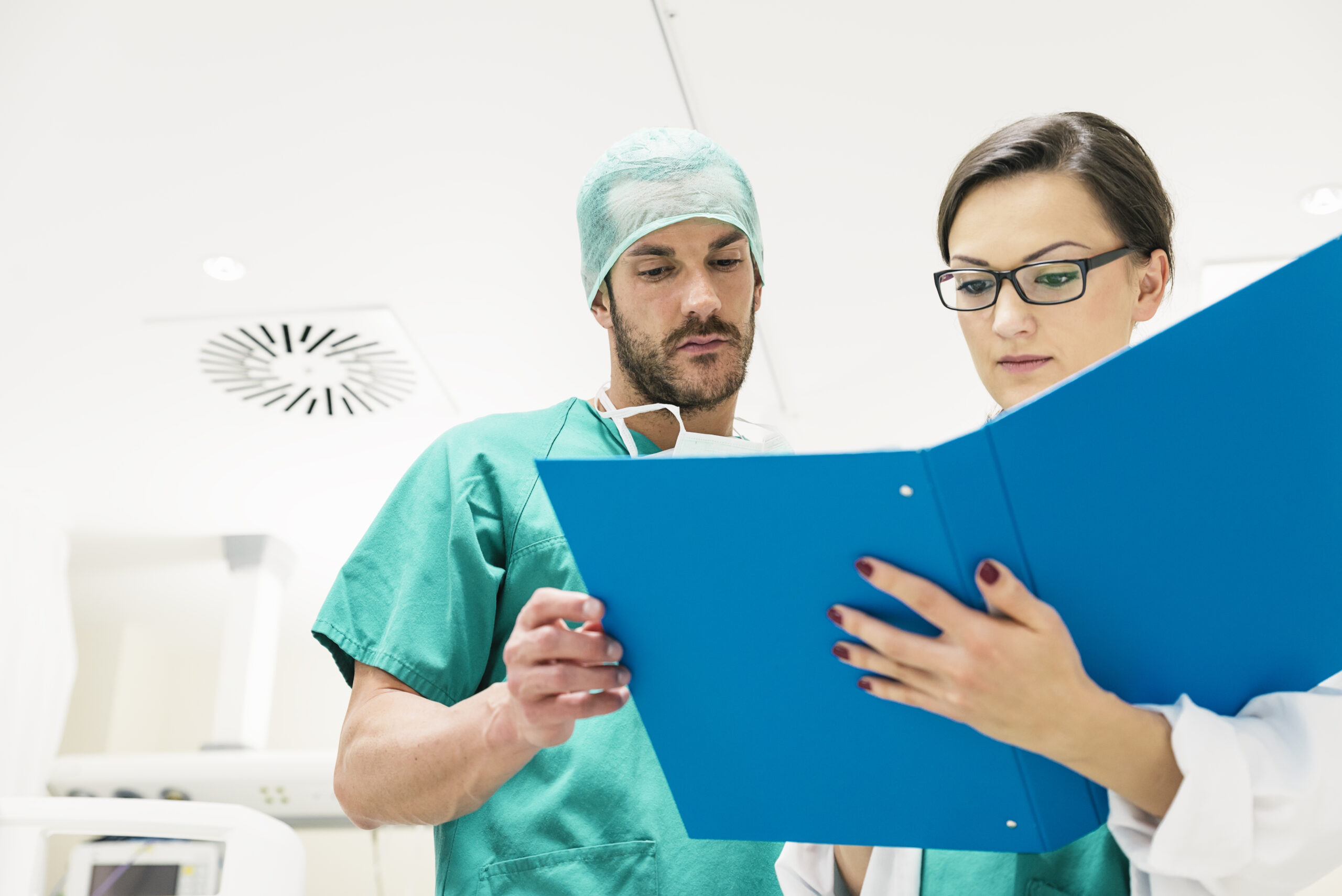 Intraoperative Neuromonitoring
AMS offers comprehensive intraoperative neuromonitoring modalities across many surgery types including orthopedics, brain and spine, and ENT. All AMS monitored surgeries are monitored by a board-certified surgical neurophysiologist and overseen by a credentialed neurologist.
Advanced Monitoring Services Announces Acquisition of Neurolinks to Expand Services and Reach
Tulsa, OK – October 9, 2020 – Advanced Monitoring Services Holdings, LLC, parent company of Advanced Monitoring Services (AMS) of Springdale, Arkansas announced that it has acquired Neurolinks. Neurolinks is one of the largest providers of intraoperative neuromonitoring and clinical neurodiagnostic services in the Tulsa Metropolitan Area ...

Hours
Mon - Thu: 8:00 - 4:30
Fri: 8:00 - 3:00 Sat/Sun: Closed