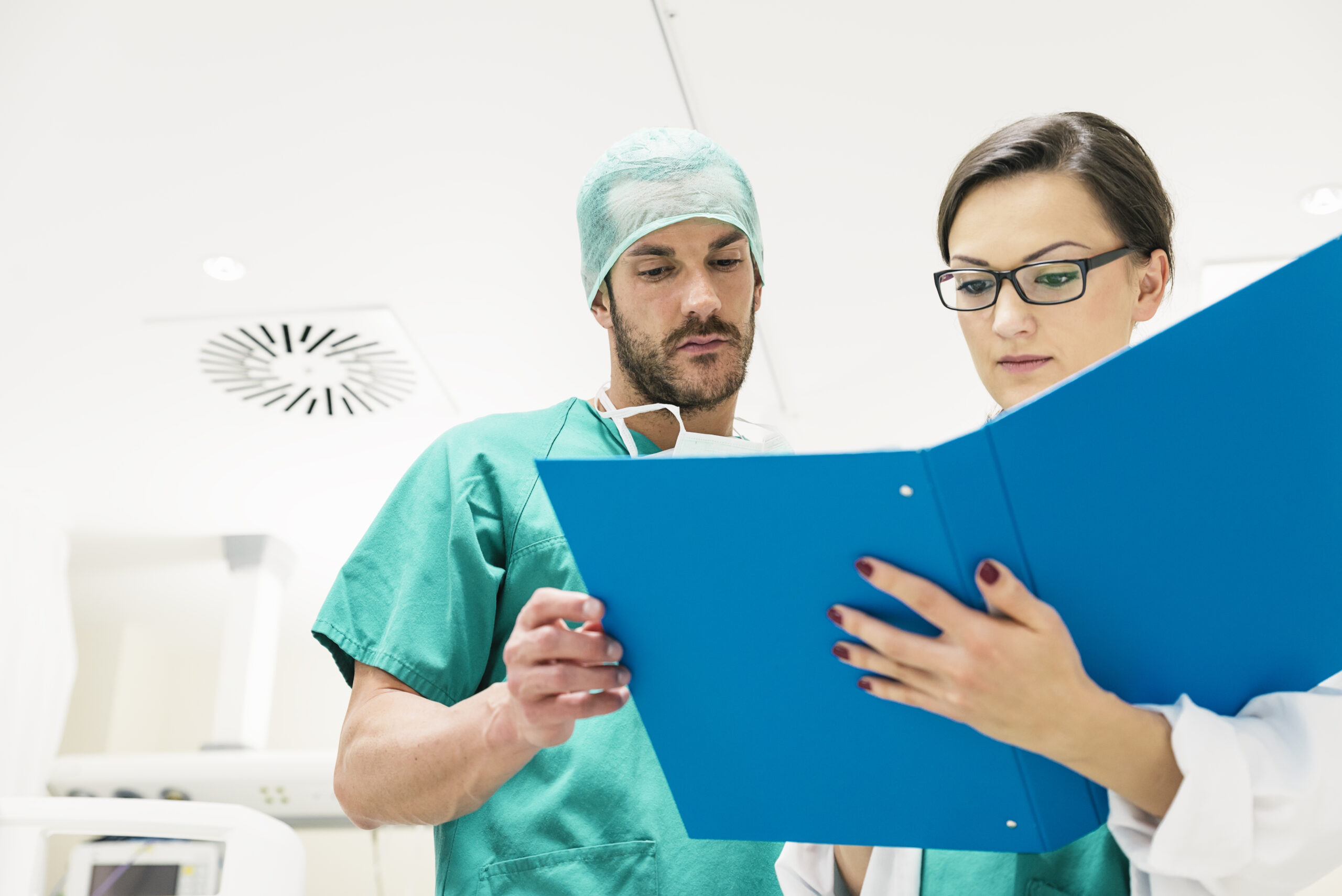 Intraoperative Neuromonitoring
AMS offers comprehensive intraoperative neuromonitoring modalities across many surgery types including orthopedics, brain and spine, and ENT. All AMS monitored surgeries are monitored by a board-certified surgical neurophysiologist and overseen by a credentialed neurologist.
Joint Commission Accreditation
AMS has earned The Joint Commission's Gold Seal of Approval® for Ambulatory Health Care by demonstrating continuous compliance with its performance standards. The Gold Seal is a symbol of quality that reflects a health care organization's commitment to providing safe and quality patient care.
Joint Commission accreditation can be earned by many types of health care organizations, including hospitals, doctor's offices, nursing homes, office-based surgery centers, behavioral health treatment facilities, and providers of home care services.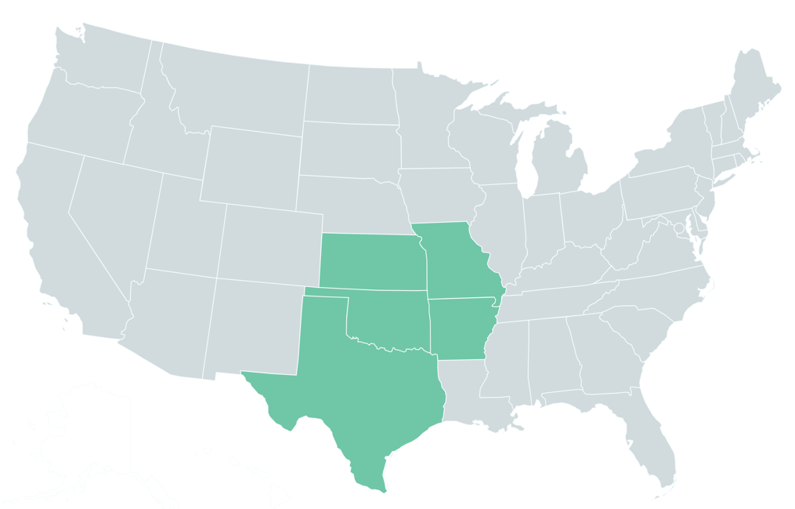 AMS technical staff are required to be board certified by the American Board of Registration of Electroencephalographic and Evoked Potential Technologists (ABRET). Through continuing education and rapid incorporation of industry advancements, we deliver elite patient care. Our Intraoperative and Clinical neurophysiologists personify compassion and understanding for our patients.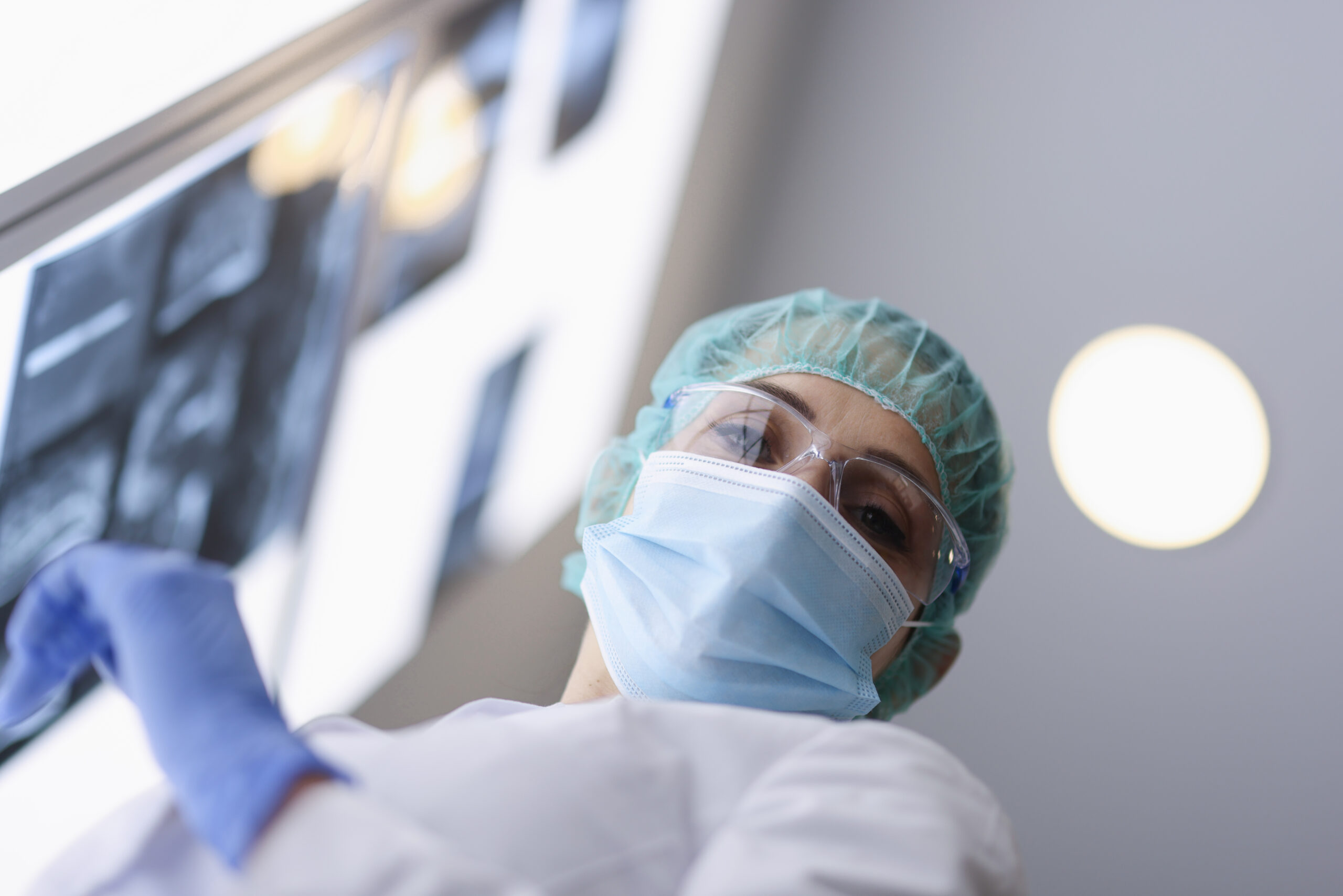 Requirements
AMS Neurophysiologists are required to obtain board certification in their field of expertise. Registered Encephalographic Technologist (R. EEG. T),  Registered Evoked Potential Technologist (R. EP. T), Certification in Neurophsiologic Long Term Monitoring (CLTM), and Certification in Neurophysiological Intraoperative Monitoring (CNIM) are designations by the American Board of Registration of Electroencephalographic and Evoked Potential Technologists, or ABRET. In order to receive these certifications, there are many requirements. CNIM certification requires a secondary healthcare education or four year degree, at least 100 documented intraoperative neuromonitoring cases, and passing the CNIM board exam. All AMS Surgical Neurophysiologists are CNIM board certified to provide a knowledgeable approach, expertise, and experience. 
Continuing Education
Intraoperative and Clinical Neurophysiologists need to be responsible healthcare providers by completing continuing education to keep up with advances in the field of neurodiagnostics. ABRET requires this continuous re-certification to maintain a level of knowledge, skill, and competency and to stay up to date on the most cutting edge technology. In addition to this annual education, AMS Neurophysiologists are also expected to review industy best practices and publish technical articles for our customers and team training.
Neurodiagnostic Team Integration
We work seamlessly with the Operating Room and referring physician staff, making the case and the day run more smoothly and safely. Our focus on consistency in the scheduling of our highly-skilled technologists allows for quickly building trust and rapport. Our technologists are trained to efficiently communicate during surgery and throughout patient care to enable immediate action, treatment decisions, and resolution. Each procedure is reviewed by our Quality Assurance team to ensure a correct medical record, to provide feedback to our team, and drive continual improvement.